As my internet for some reason doesn't like letting me post comments I thought it best to say a big congratulations to everyone as all the cushions have turned out gorgeous just like the rest of our exchanges.
Here is the cushion I received from Jane, I'm so sorry I haven't been on to post sooner, I received it at least a couple of weeks ago. It is just so sweet! Thankyou jane!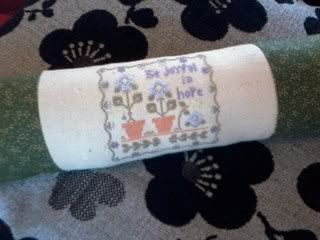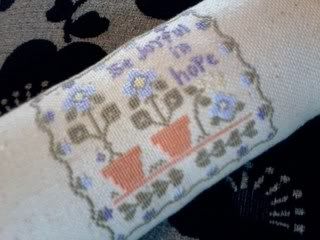 Thankyou again Jane!